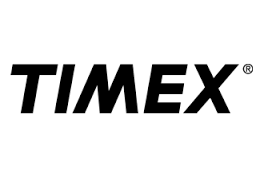 Timex a flagship company under the Timex Group is one of the most successful watch brands in India. The Timex group manufacturers and markets Times pieces globally. Timex, was founded In 1854 in USA which expanded to become Timex Group. It is the largest watch manufacturers in the world.
Timex Watches Toll Free Number:
1800-419-2727
Note: (Callin time 10 … Read more...