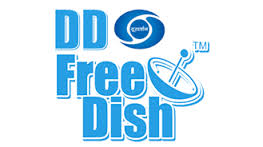 DD Free Dish is a Free DTH (Direct-To-Home) services provider of Doordarshan under the name of "DD Direct Plus", these established at in Dec. 2004. DD Free Dish DTH has total number of 156 channels. It have over 1.8 million subscribers.
DD Free Dish DTH Toll Free Number: 1800-111-112
DD Free Dish DTH Customer Care Number: 011-2338-3348
DD Free … Read more...