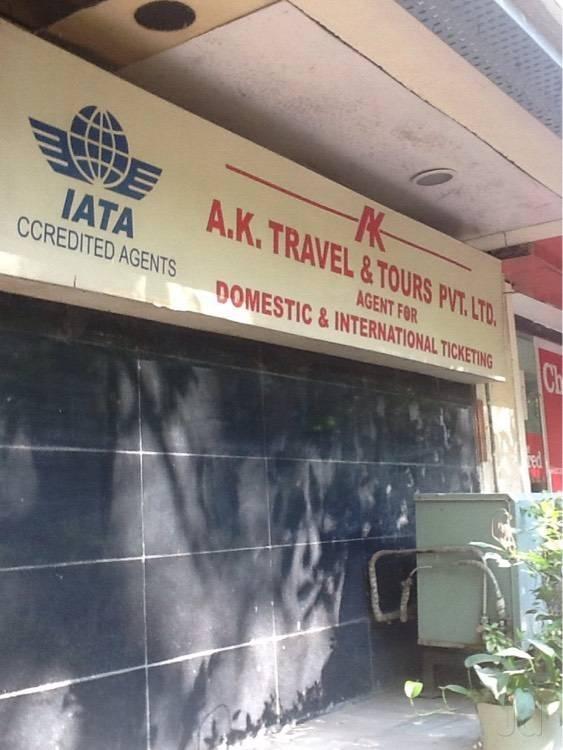 A K Travel and Tours Pvt. Ltd is a tour company. we are very pleased that we have completed 25 superb years with our various knowledge on the journey. After seeing the sight of happiness on the face of a person, we have explained the plans of our journey, the exhilaration of relief with satisfaction, when the plans are finalized, then we look forward to everything. 100% Satisfied Customers This is our goal and we are proud to say that we have achieved it. Our efforts are to provide our customers with the best personal services at all times. In the remote Nadiad, the small-time trader, Gujarat is proud of the services provided by us, for every major respect of a large public sector company in India.
In the past few years, we have proved to be the best for whatever we really do. Due to being the only corporate travel agency, we have diversified into foreign exchange and tourism. Everyone who has traveled with us from an individual passenger with an incentive group, everyone has been happy and satisfied. And this is our goal
This family business has now seen the entry of the second generation, and with great input, we are eager to take this company to a large level, so serve a big platform. We hope that you will be the part of that platform which we want to serve. Come on, travel with us, and make some memories of your life memorable !
Toll Free Number / Customer Care Number:
02266382729,02056030777-02056030781,07926583537
E-Mail: [email protected]

Registered Address:
4-Marine Chambers,
43,New Marine Lines-400020
Mumbai (India)
Web SIte: www.agtoursindia.com