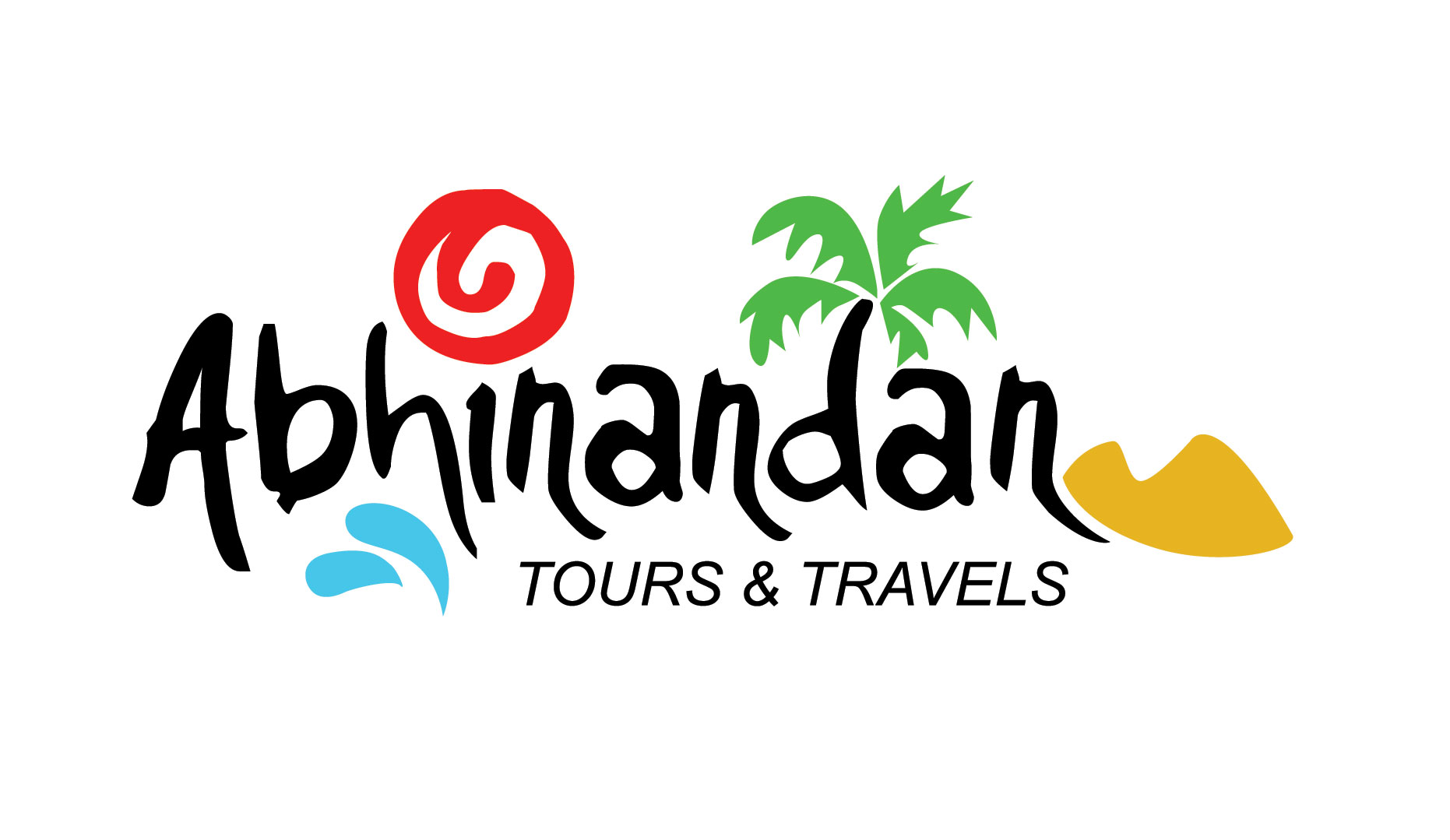 Abhinandan Tours & Travels Pvt Ltd is a private limited company which has been set up in Delhi and has been serving 10 years in tour and travel operations by well experienced people. We provide world-class travel and travel services to our thousands of satisfied customers every year.
Abhinandan Tours & Travels Pvt Ltd is one of the most recognized and prestigious tour operators. We have suitable and suitable vehicles for every occasion like business travel, special occasion, holiday travel etc. Our goal is to provide a lifelong travel experience for our valued customers.
Abhinandan Tours & Travels Pvt Ltd tour offers daily services at all the places of Uttranchal tourist destinations. We provide daily services to Nainital, Musori, Dehradun, Haridwar, Rishikesh, Haldwani, Khatima Jammu, Katra (Ma Vishwona Devi Tour), Kullu, Manali Dharmshi, Amritsar, Ludhiana, Jalandhar, Jaipur, Ajmer, Udaipur, Neemuch Mandshore, Nimbeda, Kanpur. We do. , Ahmedabad, etc. Volvo and Deluxe Coach also deals in tour packages and hotel bookings!
Congratulations tour, your journey has been made successful and always remembered, and you will always remember every moment you spent with us.
Toll Free Number / Customer Care Number:
9810004004,01122133611,01122124822
E-Mail: [email protected]
Registered Address:
1/2729, Ram Nagar, Loni Road Jaiswal Marg,
Shahdara-110032 Delhi
India
Web Site: www.abhinandantours.com