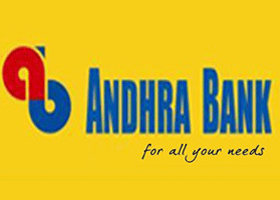 The post has customer care toll free number of Andhra bank for enquiry or asking for anything to solve your problem with Andhra Bank in India, below toll free number can be used for free.
Andhra Bank is an public sector bank (PSB) registered in 20 November 1923, government of India owns 63.97% of its share capital.
Andhra Bank has 38  satellite offices and 2803 branches and it has headquarters in Hyderabad, India.
Below informations are about Andhra bank toll free number, you can use that number with having no issue, you can use that number to call in free and take any type of help from them.
Missed call balance enquiry number
 09223011300
Andhra Bank account balance check ussd codes
* 99 * 59 #
Andhra Bank Toll Number, Email and Telephone