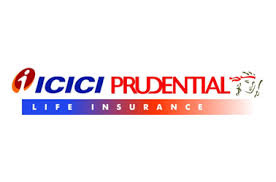 ICICI Prudential Life Insurance is a Indian insurance company and it is a well known insurance company awarded a licence by Insurance Regulatory Development Authority (IRDA). Its provides number of Insurance such as children insurance, health insurance, retirement insurance, monthly income insurance, investment insurance and many more.
ICICI Prudential Life Insurance Toll Fee Number:
1800-22-2020
1860-266-7766
Timing:  09:00am to 09:09pm, Mon To Sat.
ICICI Prudential Life Insurance Customer Care Number:
+91-22-6193-0777
ICICI Prudential Life Insurance Head Office Address:
ICIC Prudential Head Office
ICICI Prulife Towers,
1089, Appasaheb Marathe Marg, Prabhadevi
Mumbai Maharashtra Pin – 400025