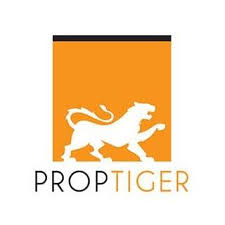 PropTiger is an online real estate advisor company . It guides poperty buyers right from the search of a property. the company focuses on loan advisory and property advisory.
Toll Free Number / Customer Care Number :
1800-103-104-1
Email : [email protected]
Head Office Address : 
Plot No 25, Institutional Area,
Sector – 32, Gurgaon – 122001.
Website : www.proptiger.com