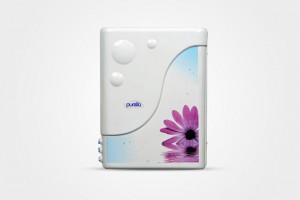 Purella Water Purifiers is water purifiers retain essential natural minerals in water with mineral controller system. Purella has always been that one name, which you could unhesitatingly trust. Purella water-filtration systems & solutions, offers a promise of bringing nothing but unbridled happiness in your life, happiness through health and surety. Purella Water Purifiers is a device that uses the latest and most updated purifying technologies for providing pure and healthy water to users.
Purella Water Purifiers Customer Care Number:
+91 89800 18161
+91 89800 3883
 +91 89800 40165
Purella Water Purifiers Head Office Address:
Plot No 471, Tajpur Road,
Behind Unique FIX A Form,
Near Volga Airtech,
Shivam – Packging,
Changodar – 382213,
Gujarat, India.