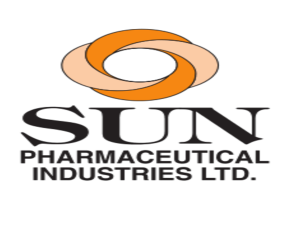 Sun pharmaceutical is leading pharma company of india. It was founded by Dilip Sanghvi in 1981 in vapi. Now Sun Pharmaceuticals manufacture its products in  US, Canada, Brazil, Mexico and Israel. Now its headquarter is situated in Goregaon (E) Mumbai. 
Customer care toll free number – 
  +1 800-818-4555
Address and contact details-
     Sun Pharmaceutical Industries Ltd.
       SUN HOUSE, 
       CTS No. 201 B/1,
       Western Express Highway,
       Goregaon (E),
       Mumbai 400063
        Tel : (+91 22) 4324 4324
        Fax : (+91 22) 4324 4343